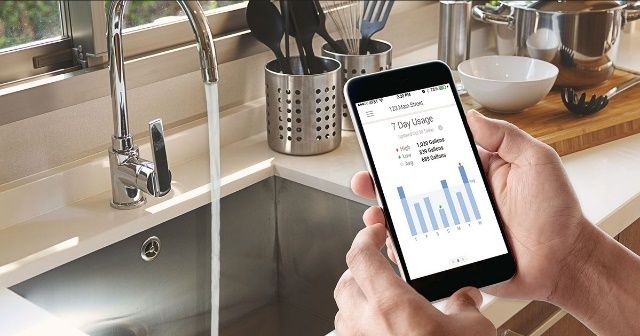 In an effort to continually improve our customer service, PHWD offers secure access to your household's water usage data through EyeOnWater®.
This tool shows your daily, weekly, monthly and yearly usage activity through easy-to-understand consumption graphs to help you monitor and conserve water use.
Access EyeOnWater® through the secure online portal to gain a greater understanding of how much water you're using to reduce use and save on water bills. Sign up for free today and start saving!